TaCRM - CX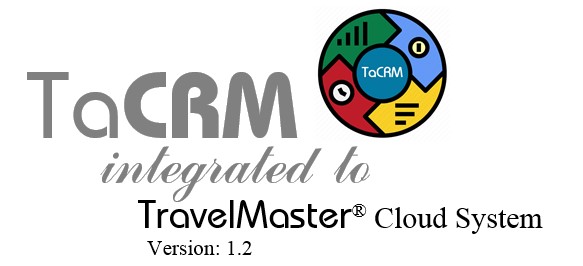 TaCRM - CX (Travel Agent Customer Relationship Management) - is a Customer Care tool integrated in TravelMaster to help businesses interact and manage customer experiences at the present time or in the future, thereby forming relationships in Business, Customer Care, Revenue, Customer Debt right in a specific customer, exploiting customer life cycle effectively.
In particular, the system is directly integrated with the Tour Price Calculator (Quote), creating Bookings, right on the TaCRM system without any other CRM system on the market currently available..
TaCRM helps businesses be more proactive with their customers with an automated system that supports BEFORE - DURING - AFTER using your services in terms of customer care, happy birthday, special occasions of customers; so you can build close relationships and business deals.
You have many potential customers, only a small number of which will become your customers. With the other group, you still have the opportunity to convert them into future customers. Save them in your CRM and stay in touch with them all the time.